It's that day again, it's Reveal at Cocoa Daisy!
The stars have aligned.
Good times, be on the MB starting at 8 PM EST for chatting.
Come on over and say: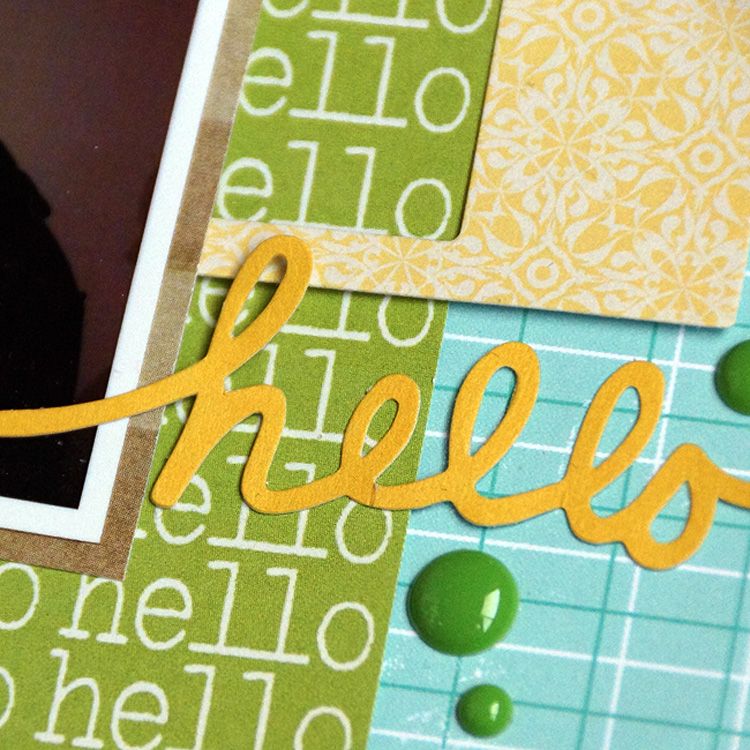 You can register for the message boards and join us for chatting and a few giveaways, we always have fun and you'll love this month's kits. We've got three add ons, plus the new PL inspired kit. It's going to be one crazy month--it's a full moon!
Here's a look at the main, all of the addons, and Day in the Life kit as well. This is the first month we've collaborated with Simple Stories and I'm so excited about how that turned out. Such fun colors and patterns, this was a good month to play with, it was just the perfect mix of Maya Road, Simple Stories, Jillibean Soup, and Elle's Studio. Lots of favorites all in one!
Kits go on sale to subscribers at 9 EST, the Day in the Life kit isn't a subscription, so if you're not a subscriber, you'll get to pick your's up on April 1st at midnight when all the extra kits will be on sale to the general public, don't worry, Christine has ordered plenty for everyone!