I had a fun time with Cocoa Daisy's August kit 80 Days. Christine and I tossed around names for the add ons that would go with the kit's name. I love that we finally settled on some of the stops in the original book by Jules Verne. They just sound exotic! I got the main and Calcutta (loved those burlap letters, I inked and misted them to get some great variations).
This is a layout about my kids and their love of Dr. Who.
Loved how this layout turned out, it's about my funny sweet husband. I added a lot of mustard yellow to this one via Maya Mist and floss.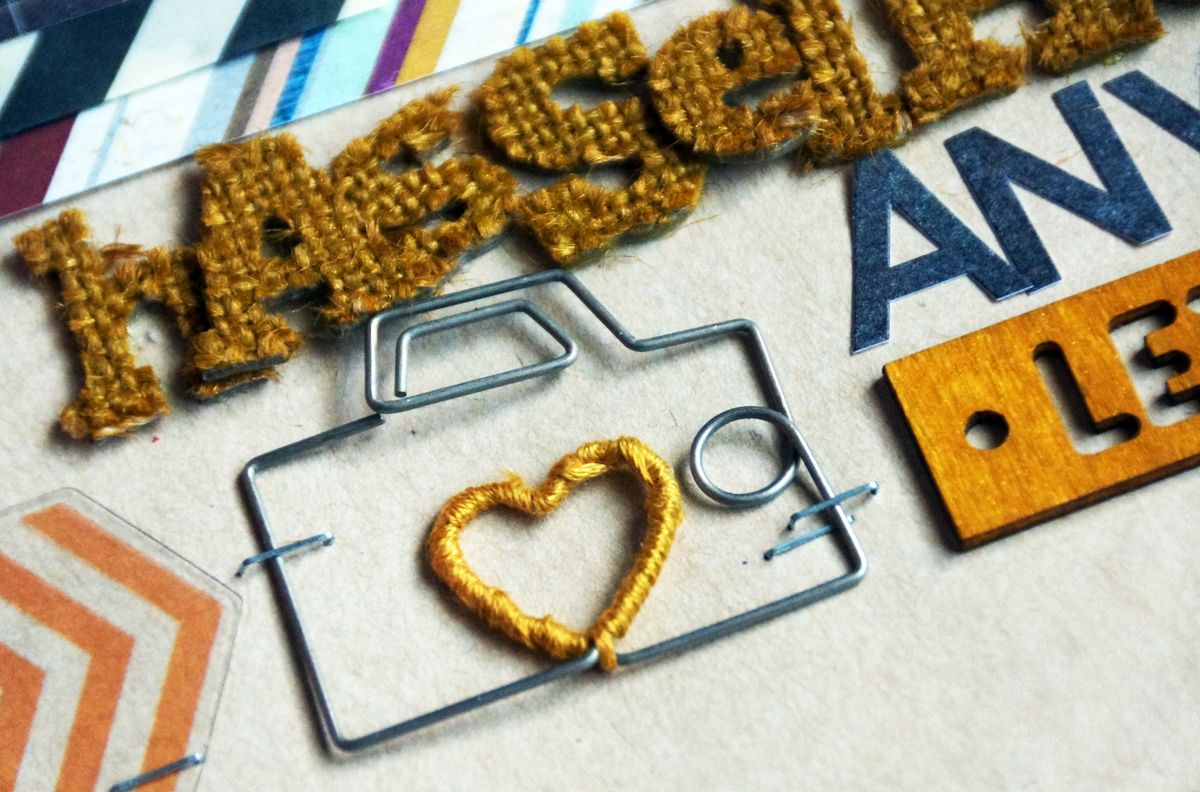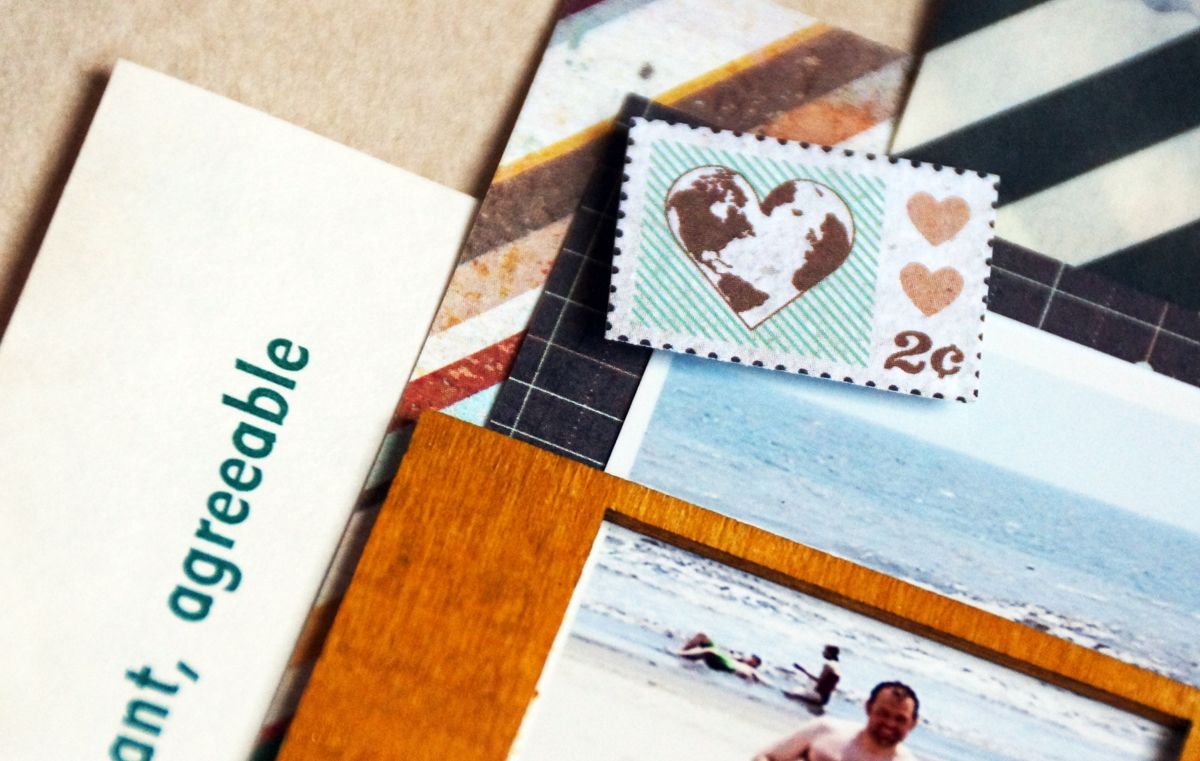 I've got one more in the works, but not enough time. I leave for CHA in the morning.