Cocoa Daisy's October kit, Sweater Weather goes live tonight at 9 EST. Be sure to join us for chatting that starts at 7 PM.
My friend Stephanie designed two exclusive papers for the kit and I was so impressed at how they worked in my scrapping. I didn't think I'd use the wood stump one, but why yes, you dosee it in the first sneak! It's got a great texture, looks like kraft behind the stumps. Love. And the other paper is on the third sneak, but you can't see it. I LOVE how it looks cut up. It's a swirly yarn pattern, blue on blue. It makes me happy. I'm so excited for Steph and her designs for CD, I've seen November and wooo boy! Even better than this month!
Lawn Fawn's Into the Woods papers and embellishments

Fancy Pants resin flowers, wood veneer, paper frames, and paper tags--all from the Happy Go Lucky line. Oh my goodness. This line is so me :)

The stitches stamps, one of them can be seen in the second sneak. I know I'll be using all the stamps because I just ran out of time to use the herringbone stamp and that's like my favorite thing ever. Have you seen all the sneaks on Instagram from the team and our guest designer Suz Mannecke? So many cool ways to use the stamps this month. They are awesome.

Wood grain alphabet. I'm big into mixing upper and lowercase in my own handwriting, its fun to have a font that supports that. :)
I went kind of minimalist this month, using more embellishments than papers on a couple of my layouts, but I love every single thing I made. Sweater Weather made Top 3 Favorites, I'm going to even say it might be #1...
Totally stole the circle background idea from Alissa's gallery last month. I will be using this idea many many more times in the future. I LOVE how it looks.
This is my old Simple Scrapbooks style meets modern day Emily style. Kind of blocky, with a cluster. It was fun to make it work.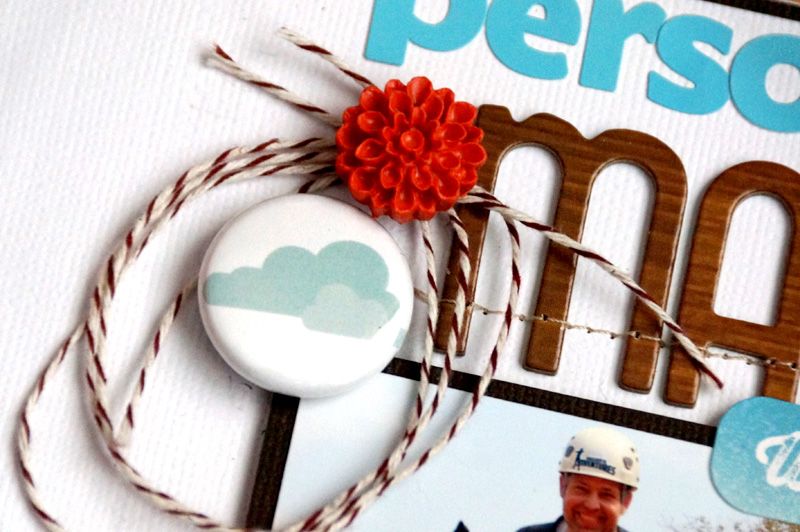 I made this layout at our CocoaDays2013 retreat in Michigan last weekend using the Twinset add on exclusively. I was struggling with what photo would work with the wood veneer (I knew I had to use it as my title. Absolutely HAD to), once I found this poorly lit photo, I knew it would be perfect. :)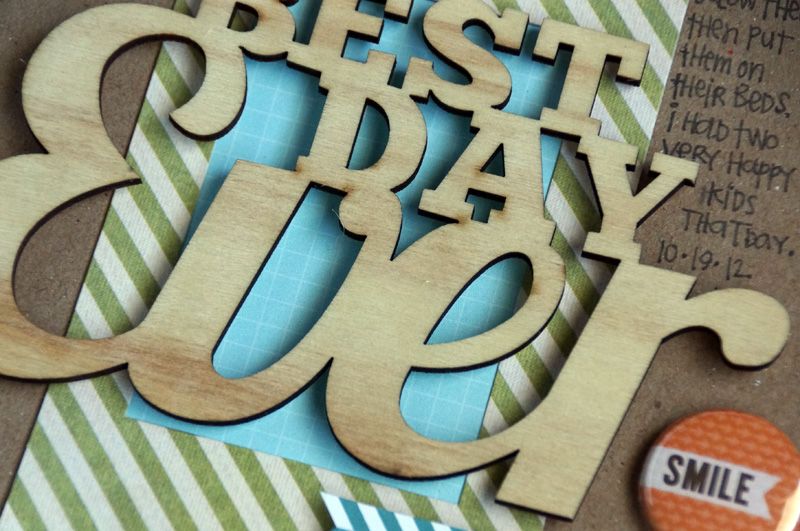 I need to remember to tilt right up to left more next time when I take sneak photos...